In the Garden
This tunnel book course takes you on a journey of wondrous discoveries.
Every single layer we add – texture, color and detail – leads your artistic eye into another realm of hidden treasure and unchartered territories for your creative muse.
This tunnel book creates mystery, delight and a sense of wonder for all ages. The act of book making, cutting the intricate tunnels then adding the beautiful colors of the garden takes you on an amazing adventure into the natural world of Mother Nature.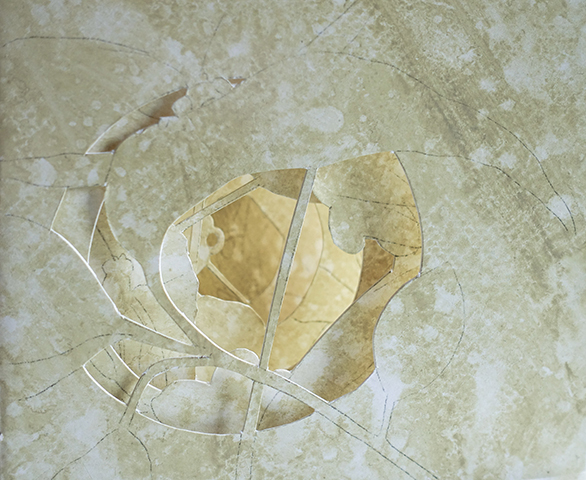 We start off creating the book from paper and one color of paint. Can you believe that? I know right, the fun is already starting! The PDF shows you all the information needed to cut, where to cut and so on. From there we add the mystery, those wonderful little tunnels. This is the part that totally captivates my muse, holds her there for another moment and then lets her continue on to the painting part.
I've included a PDF that includes the anatomy of a butterfly, after all, they are the stars of the book so I want to make sure you have a great understanding of the working pieces and parts. In painting, use what you have. You can mix any color from only a few tubes of paint, experiment until you find the one that works best. We will work one page at a time to make sure I don't leave out any detail for you. There is another PDF that shows a photo of each page and the paints I used to create the page.

Techniques: Creating the book. Cutting the tunnels. Tone-on-tone stenciling. Building soft acrylic layers with washes of color. Achieving realistic details.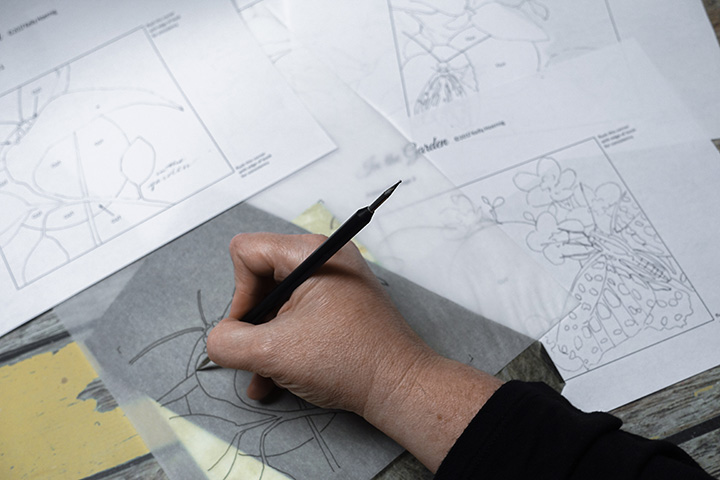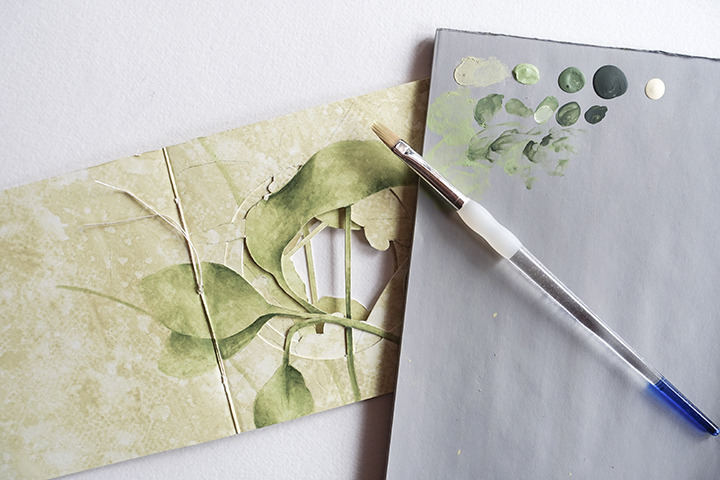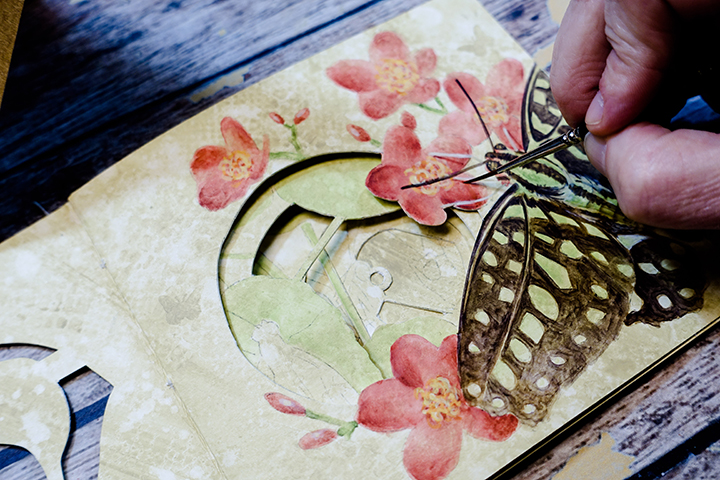 5+ hours of video plus 3 detailed PDFs accompany this e-course.
Please note: This class was previously done on Jeanne Oliver's Creative Network in 2017.
Meet the Teach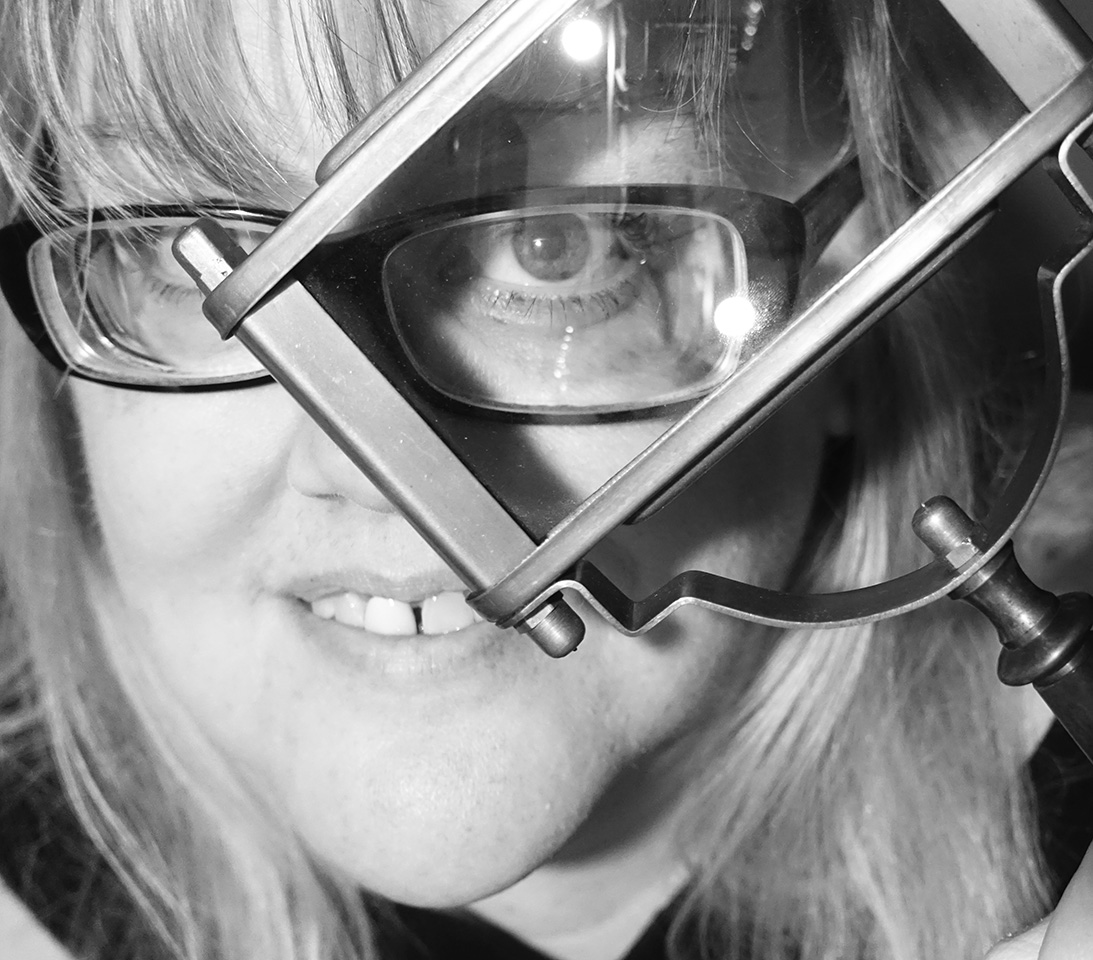 About Kelly Hoernig
I have been an artist my entire life. It started with that wondrous box of crayons, art school and today it is still challenging me to grow, discover and explore anything that fascinates my creative side. I have been an artist full time for the past 27 years and it has been a wonderful journey so far. I cannot wait to see what the muse throws my way next.
Some things you might not know about me.
I have a very curious nature. Work best by moonlight. Create because I have to. Am inspired by the details. Chase the muse everywhere. Excited by nature. Love a challenge.
Course Curriculum
Read this First
Available in days
days after you enroll
Email and Instagram
Available in days
days after you enroll
Welcome
Available in days
days after you enroll
Frequently Asked Questions
How long do I have access to the course?
The course is downloadable with instant access but will be deleted from the Teachable site on February 20, 2024.
What if I am unhappy with the course?
All sales are final due to price discount, no refunds.