Postage Stamp Series: Christmas Edition
This charming little series uses postage stamps as the inspiration. Each of these projects would make great Christmas gifts for yourself, family and friends. The great thing about this course is you pick the images to create the stamps around. Country, contemporary, elegant or floral, anything goes!
Together let's create one-of-a-kind pieces of art that reflect what you love. The color palette is chosen from the gathered images you pick making your series unique to only you. Added layers will create depth and interest letting your final handmade postage stamp details shine.
Techniques in this course are: Burlap and Soft faux finishes. Simply painting a realistic ornament. Adding dimension and depth to your work. Creating the look of faux postage stamps. Bonus tag with alternative surface suggestions.
Course Content
First module: Gathering inspiration. Picking a size to work within. Image selection. Picking a Color Palette.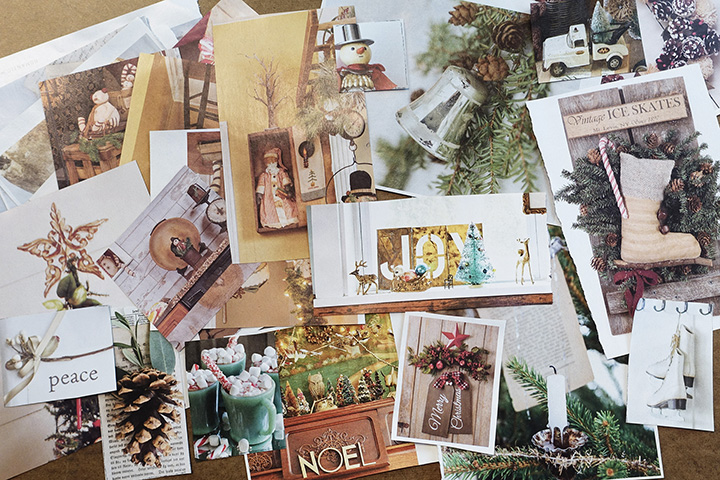 Second module: Project 1 creating a series of 4.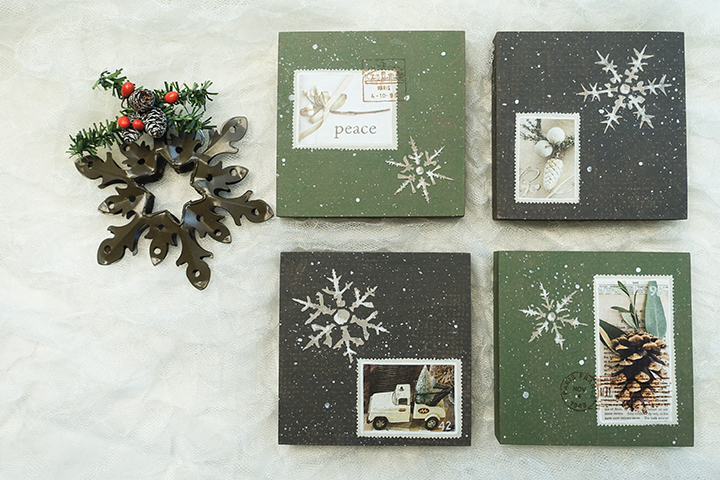 Third module: Project 2 creating one large stamp and painting an ornament.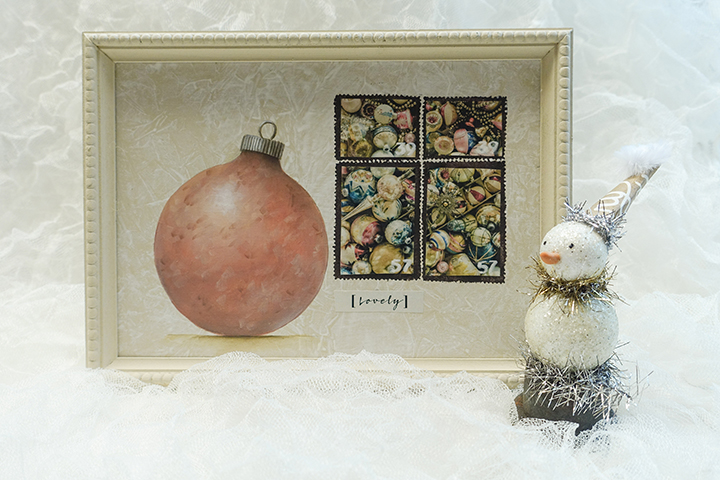 Fourth module: Bonus Project to adorn all of your holiday gifts this year.
2.75+ hours of Video content plus PDF with supply list and project photos.