Become the Artist you Want to Be in 2019!

Understand line, shape, movement, color. Learn art processes, design principles and drawing basics. Find inspiration, creativity and style. Engage in monthly videos, weekly prompts and daily conversation. Join The ART Studio today and let the dream begin!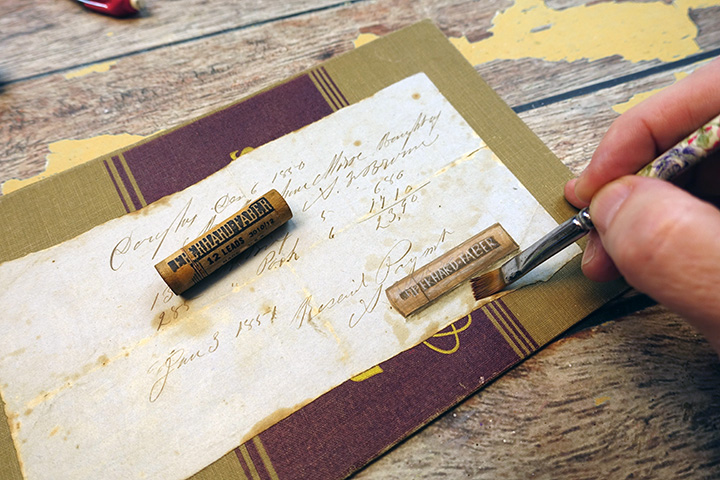 Have YOU ever asked yourself...
Are you feeling bored with the art you are making?
Are you wanting to create your own art but don't know how to start?
Are you tired of recreating art that looks like everyone else's?
Do you want to jump start your own creativity?
Are you wanting to grow your art skills and techniques?
Are you ready to find your own voice, vision and style?
Are you wanting to add design, composition and color that speak to you?
If you answered YES to one or all of them then I have a very special invitation just for YOU!
You are cordially invited to "the ART Studio!"
An exclusive opportunity for you to become part of an ART changing community for students, artists and creatives world wide. You have permission to take risks, be adventurous, explore inspiration and experiment until the art feels right to YOU!
During your 12 months inside the online ART Studio you will be guided to find your artistic voice, your vision, your style in self-expression with a monthly project assignment so we are creating as we learn. It's an in depth look into yourself though art and your creative process. Isn't it time for YOU to show up in your art? We will discover what's important to YOU. Show you how to develop your own design process, create a color palette unique to you and deliver art that tells your story. All of this inside a secure, nurturing online community with access to a private Facebook group that encourages and supports you along the way. The ART Studio is a place for all artists to find their wings and flourish!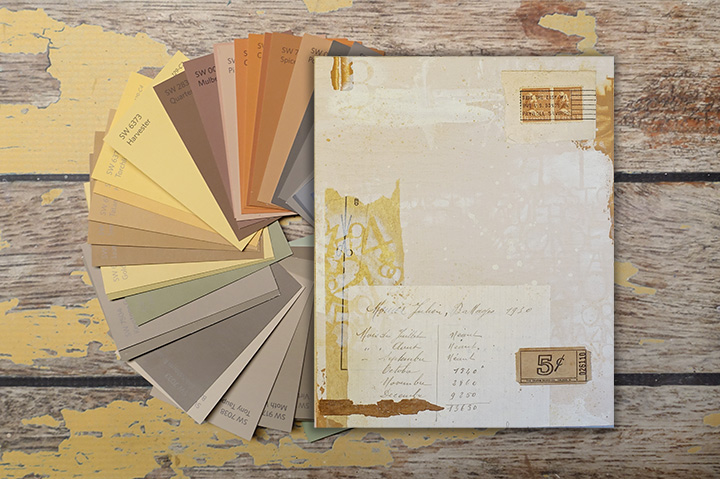 What YOU can expect inside "the ART Studio"...
Weekly thought provoking prompts, assignments and challenges to spark your creativity and get you thinking outside the box and closer to your artistic voice.
Developmental exercises to find your style, expose your inspiration, define your color palette and make art that looks and feels like you.
Technique videos on basic drawing, the elements and principles of design (line, shape, movement, balance, texture, color), rule of thirds (left, right, center, high and low compositions), finding a color palette and how to bring your curiosities and art voice to life in monthly projects.
Monthly video topics such as thinking outside the box, finding creativity, alternative suggestions for inspiration, challenges to keep your art fresh and living an artful life.
Creating art centered around One Subject and in the development of a Series. Also creating monthly pieces following the prompts given.
Access to a private Facebook group that includes a monthly live discussion on a variety of topics you will choose. Plus daily access to me for questions, creative guidance and endless encouragement.
An online community space that nurtures, supports and encourages its creative members with a dedicated studio for artists of all levels with inspiration, connection and creation at its core.
Plus lifetime access to the entire course of PDFs and videos.
CLASS STARTS JANUARY 1, 2019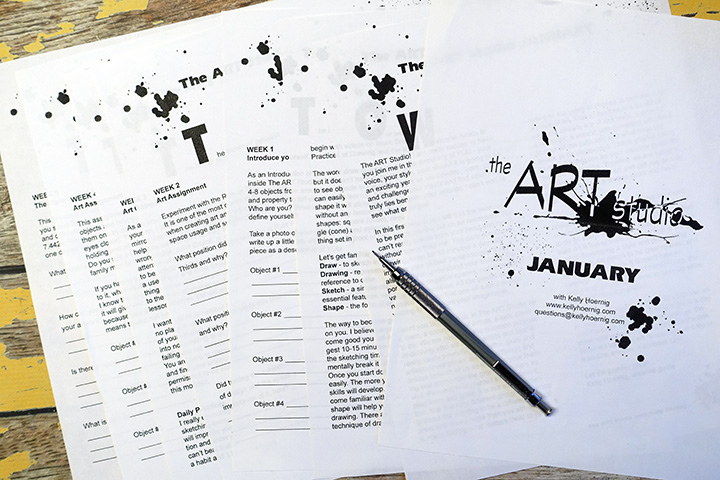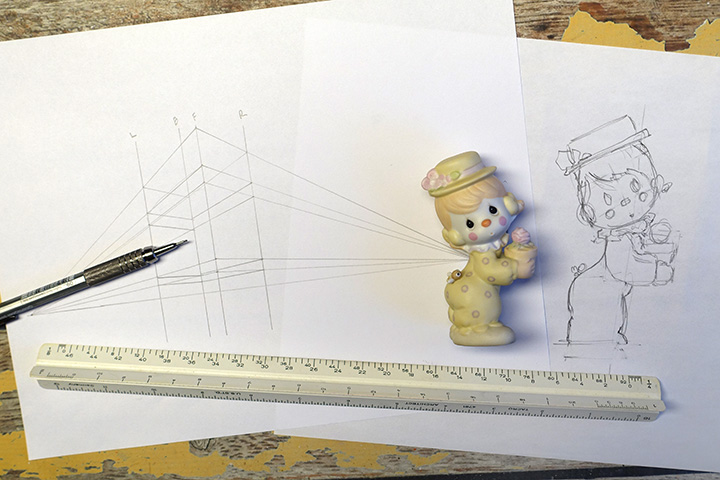 Payment Plan available, scroll to the bottom of this page to learn more!